Encontre tudo o que precisa saber nestes endereços a leituras mais detalhadas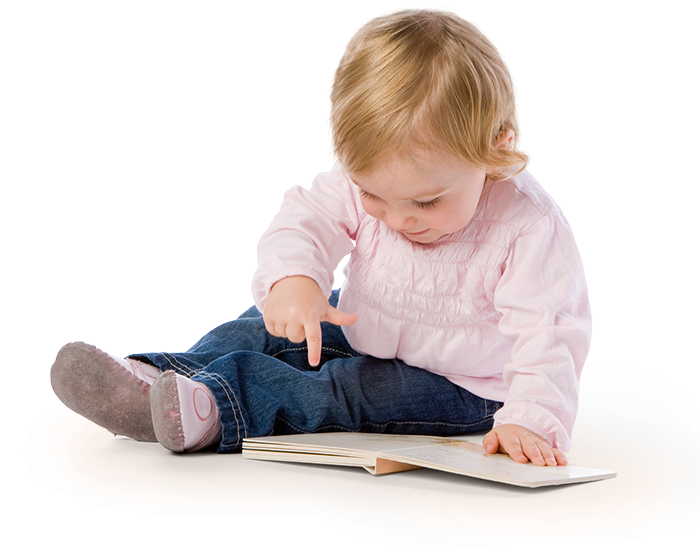 Impact of goat milk powdered formulations on mineral absorption, peak bone mass and bone loss due to ovariectomy in rats.
J SCI FOOD AGRIC 88; 1082-1090
Composition of the non-protein nitrogen fraction of goat whole milk powder and goat milk-based infant and follow-on formulae.
INT J FOOD SCI NUTR. 59; 123-133
Randomized, double-blind comparison of growth in infants receiving goat milk formula versus cow milk infant formula.
J PAEDIATR CHILD HEALTH. 41; 564 – 568